Nova Scalper Indicator – Brand New Forex Indicator "Nova Scalper" by Karl Dittmann.
Nova Scalper Indicator is groundbreaking and unprecedented software developed uniquely for Forex trading. Numerous trading tools have been examined just to make up a new profoundly special indicator.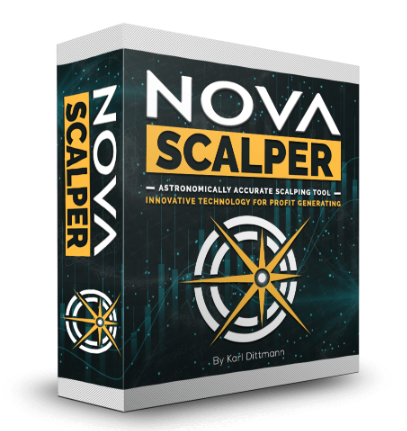 With this brand-new tool, you can trade on all significant currency pairs and timeframes between M1 and M15, so you can pick the one that suits you the best! You can achieve new heights and advance your trading by utilizing Nova Scalper's important features and highly dependable BUY/SELL signals.
The software was created by Karl Dittmann, who is a well-known name in the Forex trading industry. His expertise and experience in the field have helped him to develop a unique and reliable trading tool.
Nova Scalper Indicator can be used on all major currency pairs and timeframes, giving traders the flexibility to choose the settings that work best for their trading style. The software's BUY/SELL signals are generated based on its analysis of price action and market trends, making it a valuable tool for traders who want to make informed decisions about their trades.
One of the standout features of Nova Scalper is its user-friendly interface. Even if you're new to Forex trading, you can quickly learn how to use the software and start making profitable trades. Additionally, the software's customer support team is available to answer any questions or concerns you may have, ensuring that you can use the tool with confidence.
Nova Scalper is a powerful and innovative tool for Forex traders who want to stay ahead of the curve. With its unique features, user-friendly interface, and reliable signals, it's no surprise that the software has gained a strong following among traders of all levels.
See Screenshot Below!!!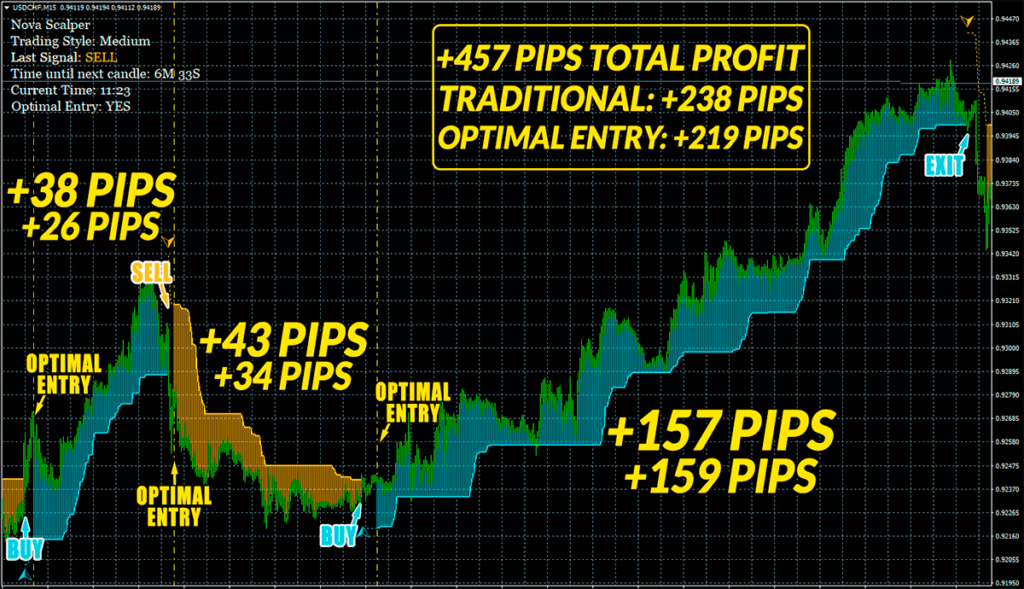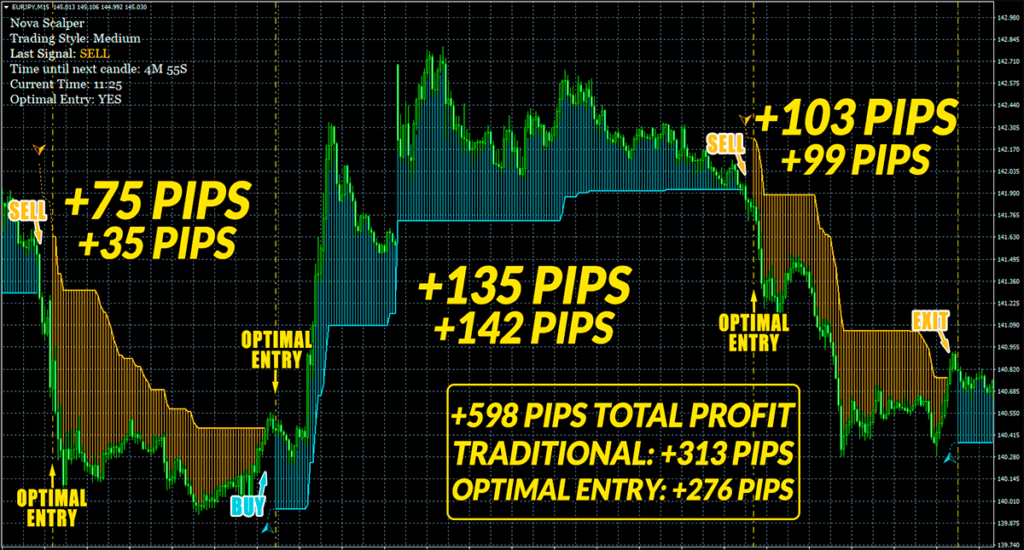 Nova Scalper Indicator Download
---
Related Forex Indicators