Forex Millennium indicator – Karl Dittmann Newest BUY/SELL Trend Indicator Download.
It's a huge pleasure to read your awesome feedback on the brand new BUY/SELL trend indicator.
I am in love with it! And you will be too, as soon as you see these three quick and profitable trades made by following its easy signals.
(see the screenshot below)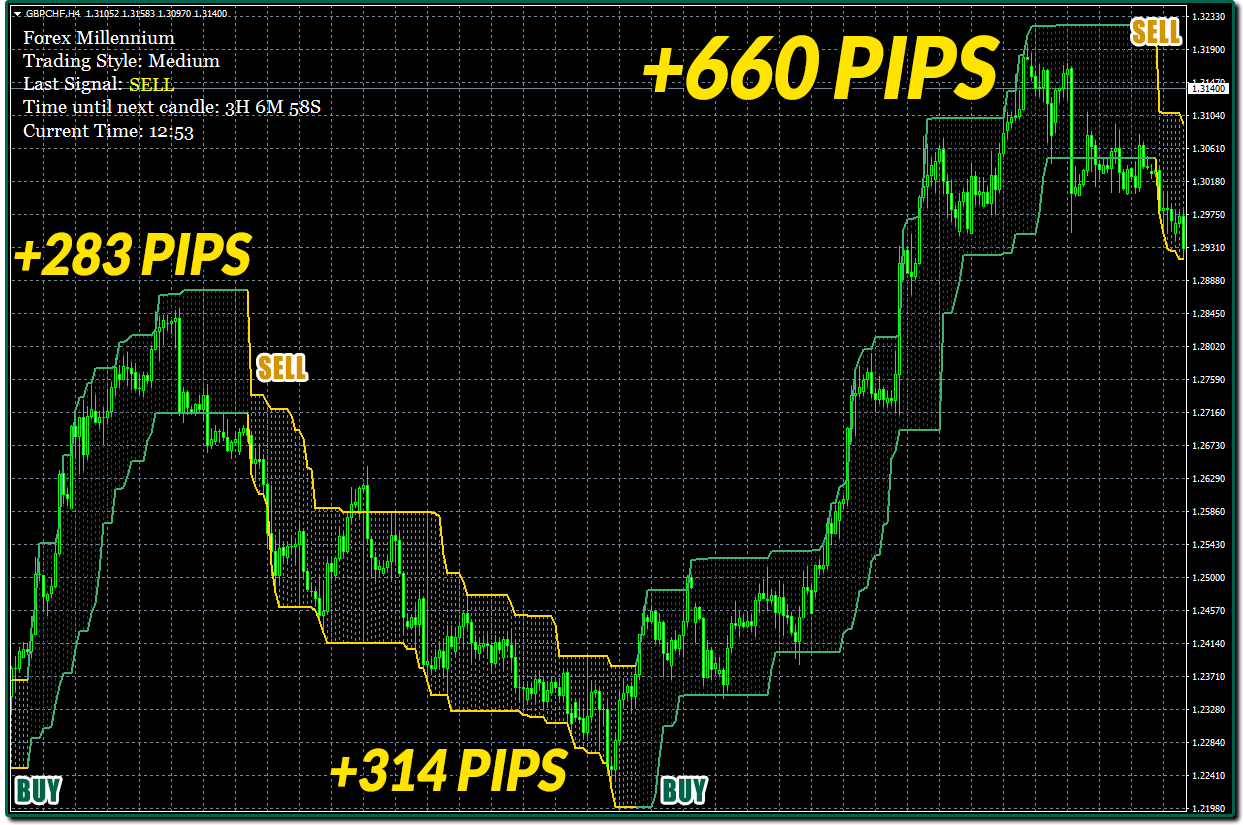 I am super fanatic when it comes to trading and highly effective trading tools 🙂
No wonder I feel like writing you a 2-3k words email explaining everything in-depth about the new "Forex Millennium" indicator; But time is money and I value your time,
so I prefer you watch this video explaining why the new "Forex Millennium" is THE TOOL that could truly revolutionize your trading.
Click the button below to download your own copy of Forex Millennium Indicator.